Your toolkit for doing ministry better.
Stats, development, leadership, technology, giving, Bible engagement, kids ministry—there's a lot to think about when growing a healthy church. The free apps included in the Life.Church Open Network make it all easier.

What story will your numbers tell?
Every person who attends, every child who learns, every volunteer who greets...every one matters to God. And if tracking attendance, salvations, baptism, giving, and more matter to you, Church Metrics is for you.
Church Metrics is the leading free tool for tracking church data so you can make better, more informed ministry decisions.
www.churchmetrics.com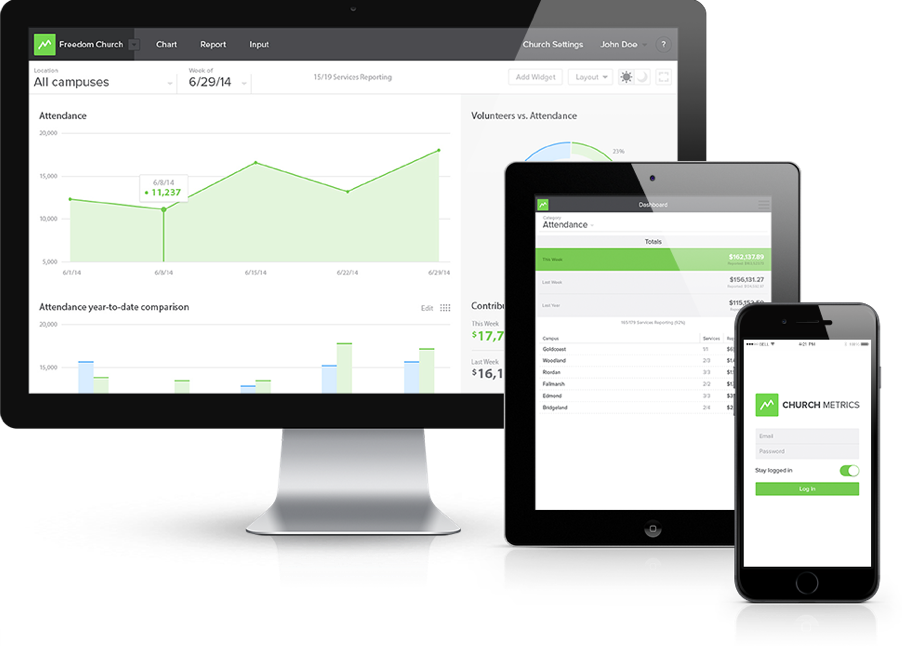 Do you have a heart to reach the lost beyond the walls of your church?
The Church Online Platform removes the barrier of technology so your church can reach more people for Christ through online ministry. This easy-to-use tool allows you to broadcast services, connect with people one-on-one through live prayer, share via social media, and host chat with attenders around the world who are seeking Jesus.
www.churchonlineplatform.com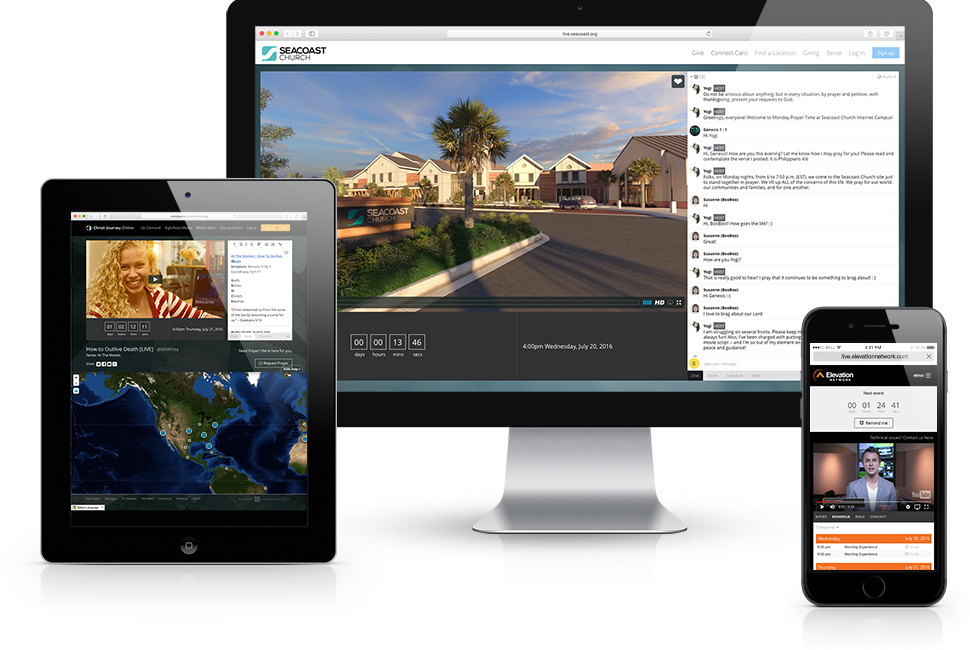 Even more apps from Life.Church.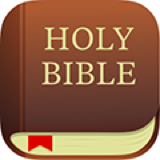 YouVersion Bible App
A free Bible for every phone, tablet, or computer in your church. Help your attenders engage with God's Word, available in more than 1,300 versions and 1,000 languages.
www.youversion.com
YouVersion Events
Your church can create a custom tab right inside the Bible App and host live Events with notes, scriptures, recommended reading plans, and announcements.
Learn more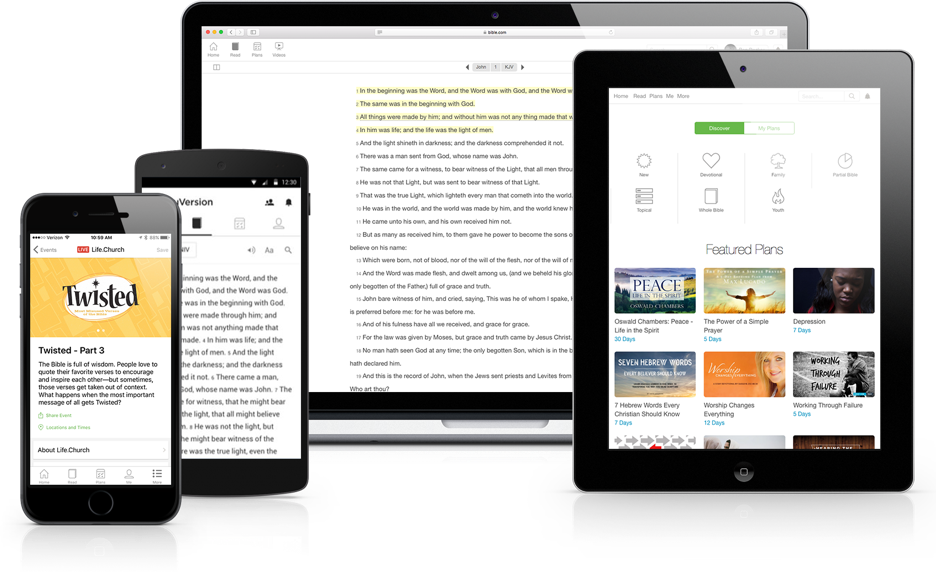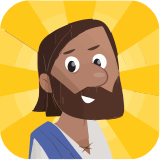 Bible App for Kids
Find everything kids need to fall in love with God's Word. With fun, interactive stories, kids can engage in a Bible made just for them. There's even a companion Storybook Bible the whole family can read together.
Free two-year curriculum
The Bible App for Kids also comes with a complete two-year curriculum for children ages 2 - 5 that builds on the app kids love. Download the entire curriculum for free as part of the Life.Church Open Network.
Learn more