Bible Adventure Curriculum
for Early Childhood
Download for free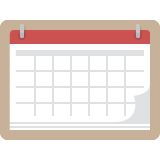 Two-Year Plan
Even at a young age, kids really can learn relevant Bible truths. The Bible Adventure Curriculum is a 24-month loop that takes your kids on an adventure through key Bible stories that lead to real-life application.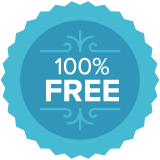 Completely Free
As a digital ministry of Life.Church, the entire Bible Adventure Curriculum is completely, 100% free. No trial period, no updates to buy, no upselling to endure. Free.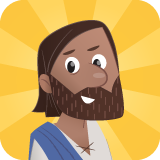 Bible App for Kids
This curriculum is fully integrated with the Bible App for Kids from YouVersion and OneHope, so your little ones can fall in love with Jesus in church and at home in the app.
Teach with monthly videos featuring live-action hosts, colorful animated characters, and the same Bible stories kids love in the app.

Sing along to original, downloadable kids songs from Mr. Music—and never worry about licensing or fees.

Adventure videos, memory verses with motions, small group guides, worship songs, and more—everything you need is free on Open. There's even a training series for your teachers!
What's Included
Explore all 24 lessons in the Scope and Sequence—the curriculum uses colorful stories of Noah, David, Esther, Jesus, and others to teach kids who God is and who they are in Him. Use the lessons in order or customize the flow to suit your church.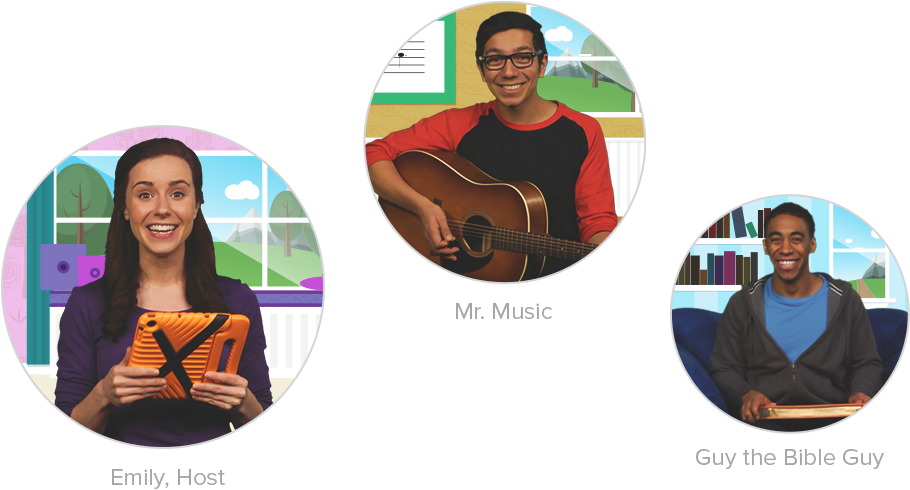 Meet the Characters
In each month's episode, kids go on a Bible adventure with Emily and an animated star named Shine, sing a memorable song with Mr. Music, and memorize a verse with Guy the Bible Guy. Then they'll see how the lesson applies to everyday life in Shine's animated world.
See Inside a Classroom
Learn every stage of the service with in-class training videos that show the Bible Adventure Curriculum in action. In seven videos, you learn how to lead through the lessons and navigate common challenges in kids ministry.
Watch the "See Inside the Classroom" series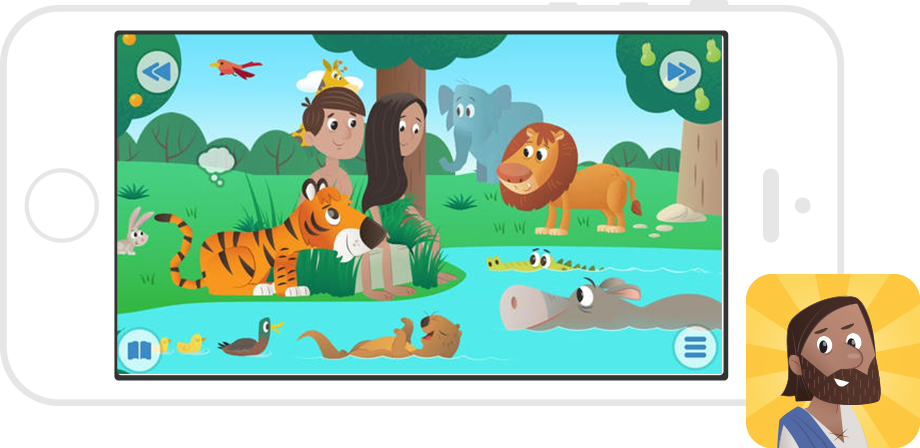 Fully Integrated with the Bible App for Kids
The Bible App for Kids has been downloaded more than 87 million times. Download it for iOS, Android, or Kindle...it's free! As kids use the interactive app during the week, it's reinforcing what they've learned in church. The Bible Adventure Curriculum is a full-circle learning plan for the littlest members of your church.
More Free Curriculums for Your Kids Ministry
At Life.Church, we're passionate about leading kids to become fully devoted followers of Christ through engaging, Bible-based lessons. The Bible Adventure Curriculum partners perfectly with these other curriculum packages for every age in your church. And because we believe in equipping the global Church, every part of every package is free now, free always.